Posted on: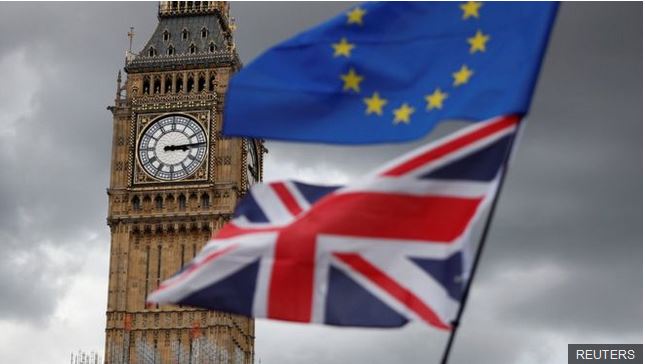 The UK's credit rating has been cut over concerns about the UK's public finances and fears Brexit could damage the country's economic growth.
Moody's, one of the major ratings agencies, downgraded the UK to an Aa2 rating from Aa1.
It said leaving the European Union was creating economic uncertainty at a time when the UK's debt reduction plans were already off course.
Downing Street said the firm's Brexit assessments were "outdated".
The other major agencies, Fitch and S&P, changed their ratings in 2016, with S&P cutting it two notches from AAA to AA, and Fitch lowering it from AA+ to AA.
Moody's said the government had "yielded to pressure and raised spending in several areas" including health and social care.
It says revenues were unlikely to compensate for the higher spending.
Source: http://www.bbc.com/news/business-41369239
Return to overview