-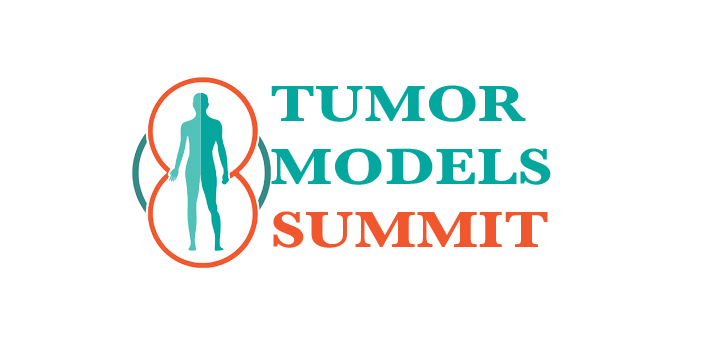 This premier event is a huge opportunity for medical leads to discuss progress, share insights on strategies and enable its participants to learn about the latest of immuno-oncology. Tumor Models Summit serves as the only gathering of the most influential decision makers from scientific leaders of pharma and biotech to discuss about the latest innovations in assessing anti-tumor activity and safety of immunotherapy programs.
This event is a tremendously powerful platform to promote and further develop the industry. The conference program is designed to bring peer to peer networking and ;This Summit will be focusing on optimization of pre­clinical strategies to accelerate the understanding of your drug candidates by making faster strategic decisions.
Therefore, we are pleased to invite you to the "Tumor Models Summit" scheduled on November 9 – 10, 2017 in Prague, Czech Republic. It is an honor and privilege to invite you to participate in this Summit.
We look forward to welcoming you at the Summit in Prague this November!
Key Practical Learning Points of the Summit:
Latest developments in preclinical to clinical translation

Tumor Models for Cancer Immunotherapy

Enhancing immune response

Methods of monitoring growth of T cells

Improved ways to oversee effectiveness of chemotherapy treatments
Who Should Attend?
CEO's, VP's, Directors, Chiefs, Team Leaders, Drug developers, Academics, Reseachers, Developers, Professors, CRO's, Scientists, Associates and Medical Doctors of:
Medical Oncology
Drug Discovery & Translational Research Oncology Research Unit
Clinical Translational Oncology Hematology-Oncology
Immunotheraphy
Immuno-oncology
Pharmacology and Bioanalytics
Surgical Oncology
Oncologic Pathology
Urology
Anatomy and Cell Biology
From the industries including:
Pharmaceuticals
Biotechnology and Bioengineering
Healthcare
Academic and government research institutes
Return to overview