-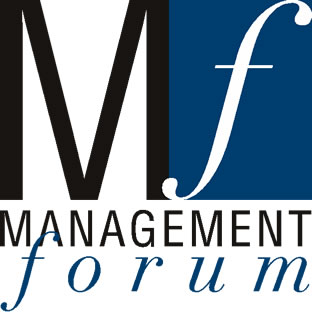 The quality of my interaction with others = my success in life!
Whether we have thought about it or not, in today's tough corporate and business environment we all have a brand. In effect, people talk about us at work and what they say about us is in part a big reflection of our brand. Having a brand is not about excessive self-promotion or shouting out about how great we are, it is about thinking about our strengths and how best we contribute to the world of work, and then ensuring that we play to these strengths and let other people around us know what our capabilities and competences are.
This powerful three-day programme provides a unique opportunity for you to participate in a series of experiential exercises that focus on practical behaviours and outcomes. You will work on developing your own personal brand, as well as identifying ways in which you can improve your influence and effectiveness in the workplace. Our aim is for you to leave this programme able to enjoy more positive working relationships and achieve greater personal and business success.
Attending this programme will:
DEVELOP

your 'Personal Brand' for greater personal and corporate success

HELP

you develop a wide range of influencing skills to improve your effectiveness

IMPROVE

how you influence and persuade others in meetings and project teams

IDENTIFY

your personal drivers and those of your team to communicate better

GIVE

you techniques to handle difficult people and situations with confidence

EXPLORE

strategies for dealing with conflict in a positive and constructive manner
The programme style
Highly practical and business focused

– The programme will focus on how you operate in teams and project meetings, how you go about delivering business presentations and manage meetings with different audiences

Dynamic and skills-based

– Learn new influencing strategies and decide which ones work for you

Feedback rich

– Receive feedback from other participants and gain insight into how they see your influencing strategies and personal brand

Low risk and safe environment

– Away from the office and with no hidden agendas, you can openly explore your individual strengths and development areas
Who should attend?
This programme caters for a wide range of people who are united around the belief that "I can do better when it comes to influencing others at work", including:
Experienced line managers and leaders
Newly appointed managers
Functional or department heads
Project or team leaders
Front line supervisors
Technical support specialists
Advisors and consultants
Return to overview