-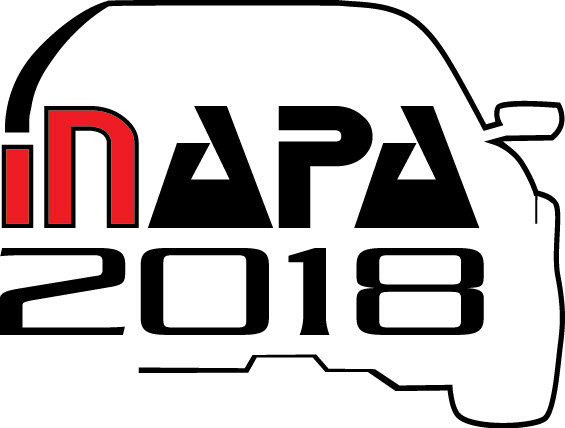 Indonesia's automotive industry has become a pillar in the manufacturing sector as the world's leading manufacturer of oil and gas production in Indonesia and it is makes Indonesia as the largest economy in Southeast Asia. Moreover, Indonesia is experiencing a tremendous transition, from an export car production becoming the largest car sales market due to the price of Gross Domestic Product (GDP) per capita.
S&P Global Ratings raised Indonesia's rating to "investment grade", bringing Indonesia as a stable country with decent of investment. It boosts growth and demand from all rising industrial sectors as well as automotive industry.
Indonesia's vehicle sales are reaching million units in 2017, growing at a rate of 5 percent and riding strong domestic consumption. Indonesia's economy is forecasted to recover from the prolonged market slump plaguing the market over the last few years. Meanwhile, local manufacturers are convinced the low cost green car vehicle will continue to boost and strengthen the competitiveness of Indonesia's automotive industry.
In 2017, INAPA involved 1,002 exhibitors from 24 countries interacting with 23,168 attendees from 40 countries looking to source the latest products and services from leading local and international automotive companies. The number of key buyers and decision makers, attending the exhibition continues to rise each year and makes the show an important source of new business contacts.
| | |
| --- | --- |
| Building: | Jakarta Internatioanl Expo (JIExpo) Kemayoran |
| Address: | Gedung Pusat Niaga Arena JIEXPO Kemayoran Lantai 1, Jalan Benyamin Suaeb No. 1, Pademangan Timur, Pademangan, RW.10, Pademangan Tim., Pademangan, Kota Jakarta Pusat, Daerah Khusus Ibukota Jakarta 14410 |
| Country | Indonesia |
| Type: | Exhibitions |
| Website | https://www.inapa-exhibition.net/ |
Return to overview