-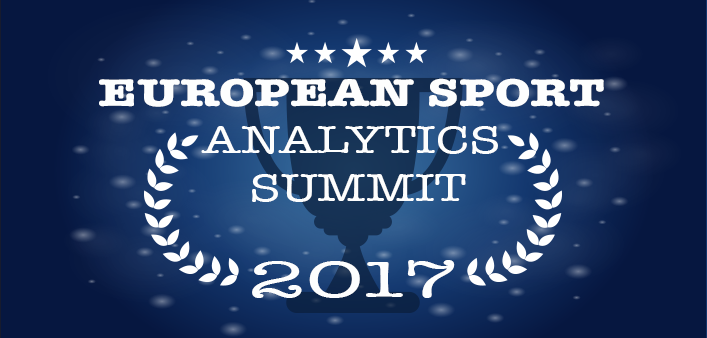 European SPORT Analytics Summit
Octouber 5 - 6 | Madrid, Spain
urtis & Wyss Group is pleased to invite you to European Sport Analytics Summit scheduled on October 05 – 06, 2017 in Madrid, Spain.
By joining this summit of Curtis & Wyss Group, you will discuss and learn about the current issues on Sport Analytics and data management in ;This is an opportunity for thought leaders from leagues, sport teams, governing bodies, Olympic teams and committee, IT, academia and the wider service community to discuss progress and share insight on strategies. Sport is one of the largest single project in the World economy. Sports analytics is one of the fastest growing industry in the market. Big data era brings us innovations in sport analytics. New strategies, new technologies, new views are here!
Key Practical Learning Points of the Summit:
• Integrating new Solutions in current analysis
• Discover new business opportunities
• Interact with influential business executives, innovators and business leaders
• Future analysis, sport analytics of tomorrow right now
• Scaling data in Sports
• Advancements in data management
• Share insight and best practice with world experts in this fast-growing field
• Find out about the latest trends and developments in the sport analytics world
Who should attend?
Chief Executives, Executive Directors, Vice Presidents, Heads, Team Leaders and Managers
Contact us: [email protected] com
Return to overview