-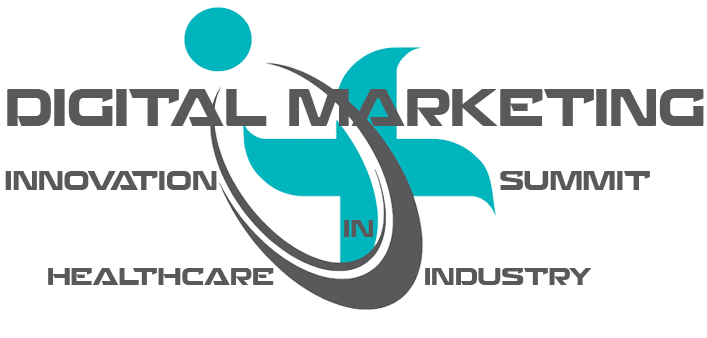 Curtis & Wyss Group is pleased to invite you to Digital Marketing Innovation Summit in Healthcare Industry scheduled on October 09 – 10, 2017 in Berlin, Germany.
By joining this summit of Curtis & Wyss Group, you will discuss and learn about the current issues on Digital Marketing. This is an opportunity for industry leads to discuss progress and share insight on ;Digital Marketing Innovation Summit in Healthcare Industry covering industry updates, material developments, and new applications by major brands. By covering the hottest topics within digital healthcare we create a platform for you to obtain real action points and useful connections in order to inspire creative means to best engage with your target demographic. Find out where to focus on digital innovation and when to drive digital ;
Key Practical Learning Points of the Summit:
Discover new business opportunities
Interact with influential business executives, innovators and business leaders
Integration of new strategies
Future of Digital Marketing
Advancements in Marketing Industry
Investor perspective
Latest trends in the field
Pricing Trends
Strategic Marketing
Communication & Engagement
Analytics, Data & Measurement
Interactive & Digital Strategies
Physician Relations & Sales Physician Strategies
Who should attend this summit?
Investors, Chief Executives, Executive Directors, Vice Presidents, Heads, Team Leaders and Managers of:
Healthcare industry
IT consultancy & health marketing consultancy
Commercial companies
Social Media
Hospital Providers
Insurance Companies
Pharmaceutical companies
Diagnostic and biotech device companies
Brands focussing on Fitness and Lifestyle
High tech
Innovation & Strategy
Strategic Partnerships
Investment funds
Return to overview