-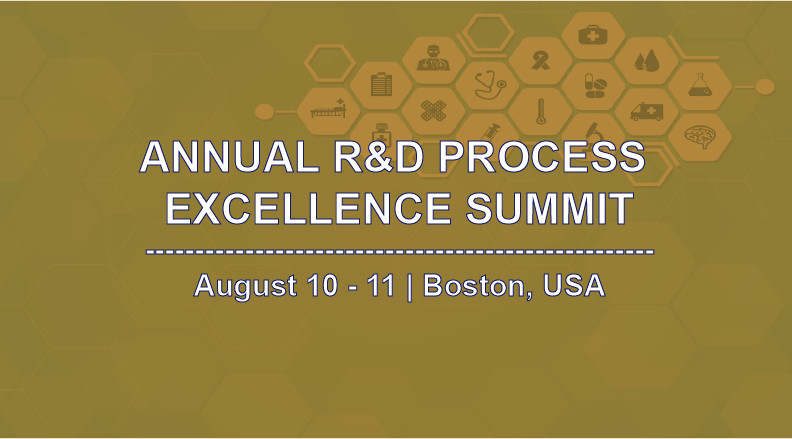 It is an honour and privilege to invite you to participate in this Summit. We look forward to welcoming you in Boston!
We provide business opportunities to a target audience of executives, investors, leaders and thinkers who share our goal of making deals happen in the world's most liquid markets.
Key Practical Learning Points of the Summit:
Mega trends, Big Data Analysis and Interpretation

Design Thinking, Creativity and Innovation Culture

R&D effectiveness in a changing and highly demanding world

Voice of Customer- aligning the decisions on Front End Innovation achievement with customer's

needs

Opting for relevant KPIs and how they impact company's performance

Management of R&D teams in terms of retaining talents, career evolution and recruitment

Knowledge Management ( generation, use, dissemination, )

Effective product creation process and product lifecycle management, Lean Product Development

Integrating R&D with business departments to generate innovations

How to achieve competitive advantage through systematic market analysis?

How to use analytics and big data to develop products and drive innovation?

Open and Outsourced Innovation Frameworks

R&D portfolio optimisation and its alignment with your company business strategy

Partnerships between large companies and start-ups

Examining success stories in R&D efficiency: sharing your company experience
Who should attend?
Directors, VPs, Managers and Heads of:
R&D

R&D Controlling

R&D Cooperation

Ask us about best offer what we can make for you!
Return to overview